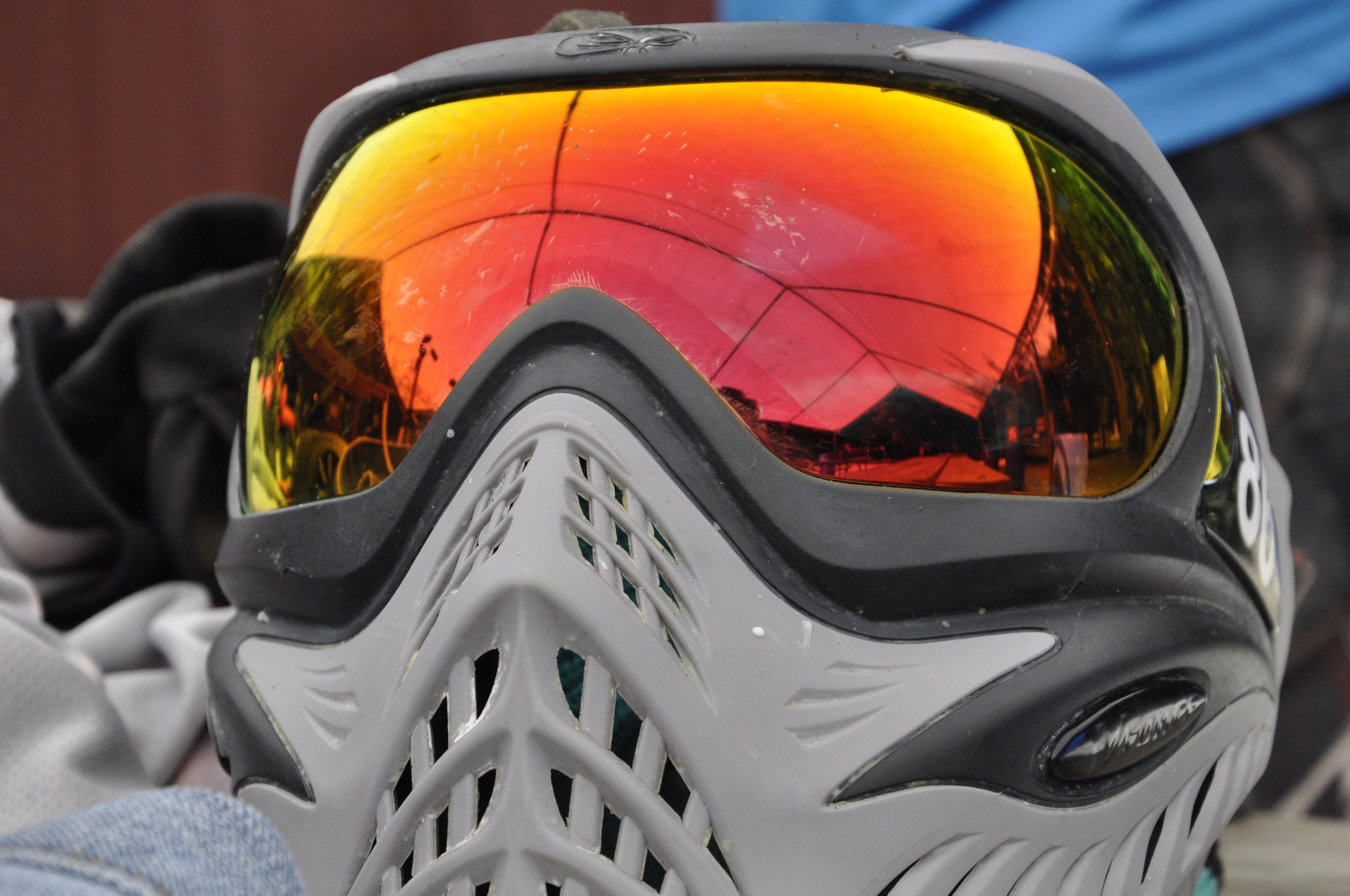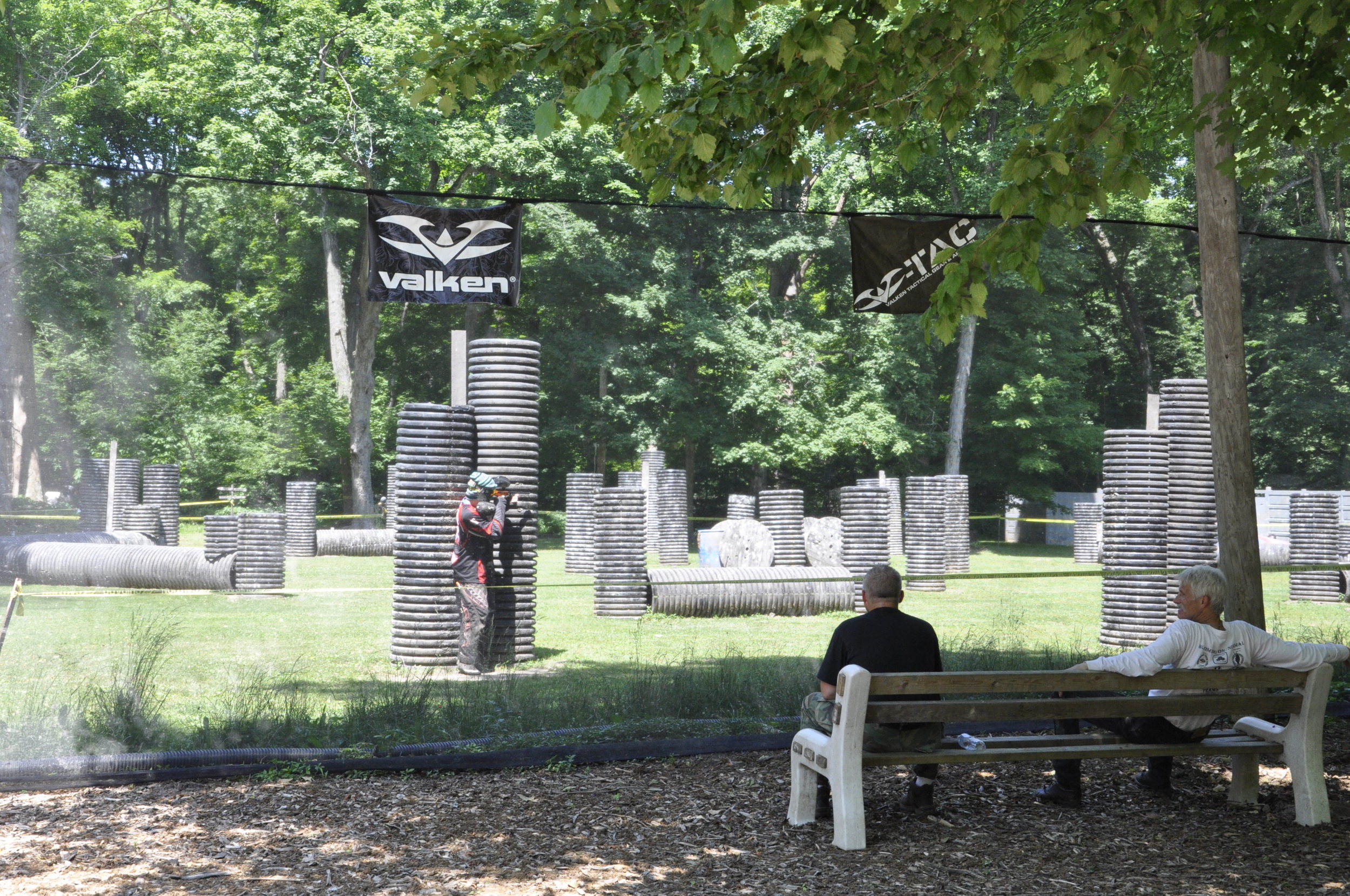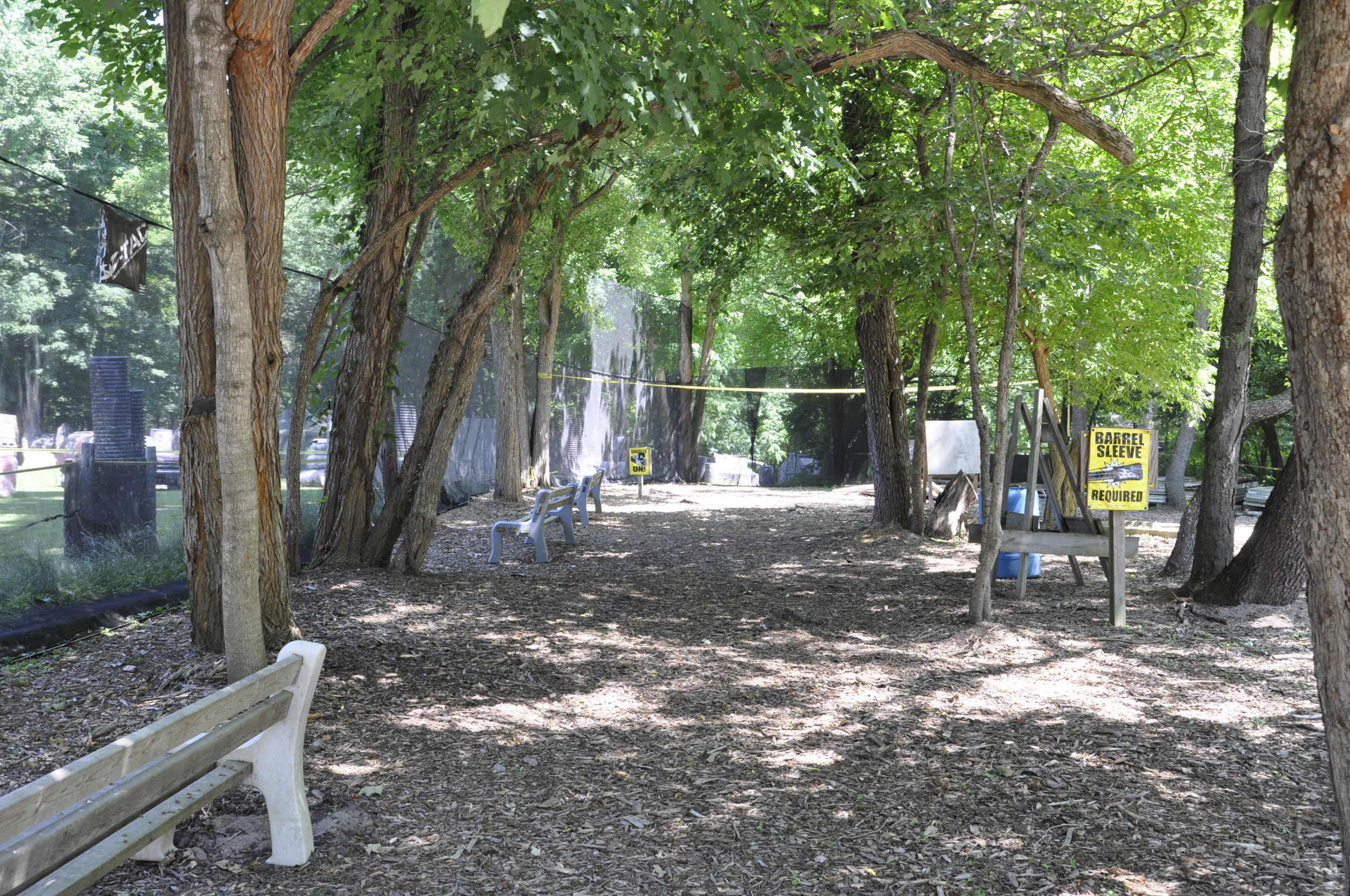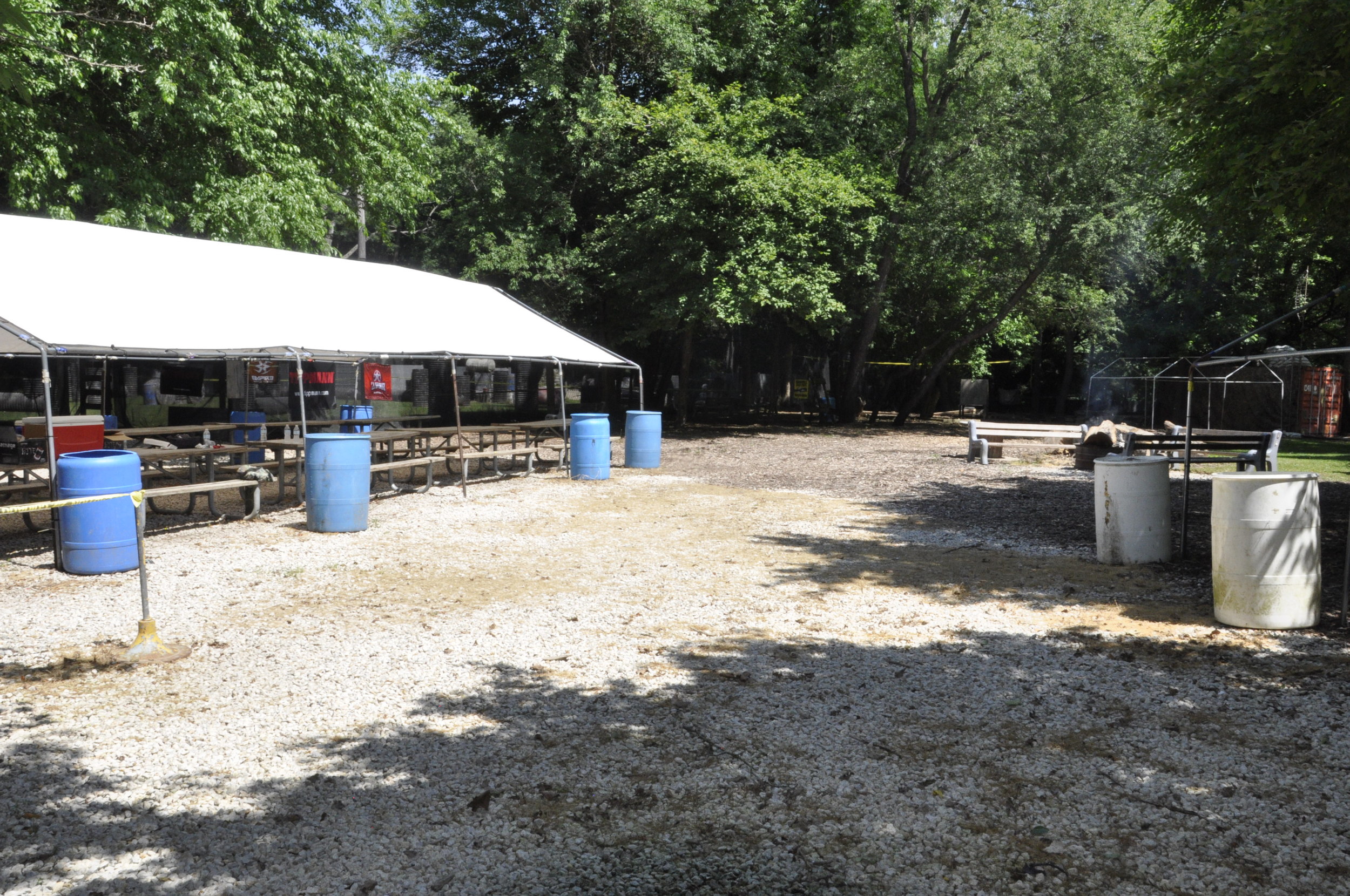 Sudden Impact Paintball
Sudden Impact is Bloomington/Normal's biggest and longest running paintball field. With 25 years in the business, and the most experienced reffing staff in central illinois. We specialize in big open fields, including 5 woodsball fields, a town, hyperball field, and others.
Open Every Saturday and Sunday from 9am to 3pm!
$35/ person gets you EVERYTHING you need to play! All rental equipment, all day air, field fee, and 500 paintballs!
Walk On players are always welcome!
Click "here" for more details!
Find out about our fields, staff, prices, rules, and the results of our decades of experience.